T&H Wreckers are Melbourne's premier providers of spare Ford parts Campbellfield, offering quick and professional service for all our customers. You can shop for Ford parts on our online store; it's simple and easy to use. If you can't find what you're looking for there, contact us and we'll source it for you! As a member of the Melbourne Wreckers Hotline, we have access to thousands of other car parts through other automotive businesses. So, to get the high-quality parts you need for repairs and replacements – use T&H. We offer free, same-day delivery on all Melbourne metropolitan orders and overnight deliveries for interstate. Alternatively, pop in to pick up your parts and if you need we can help you install them! Shop online now!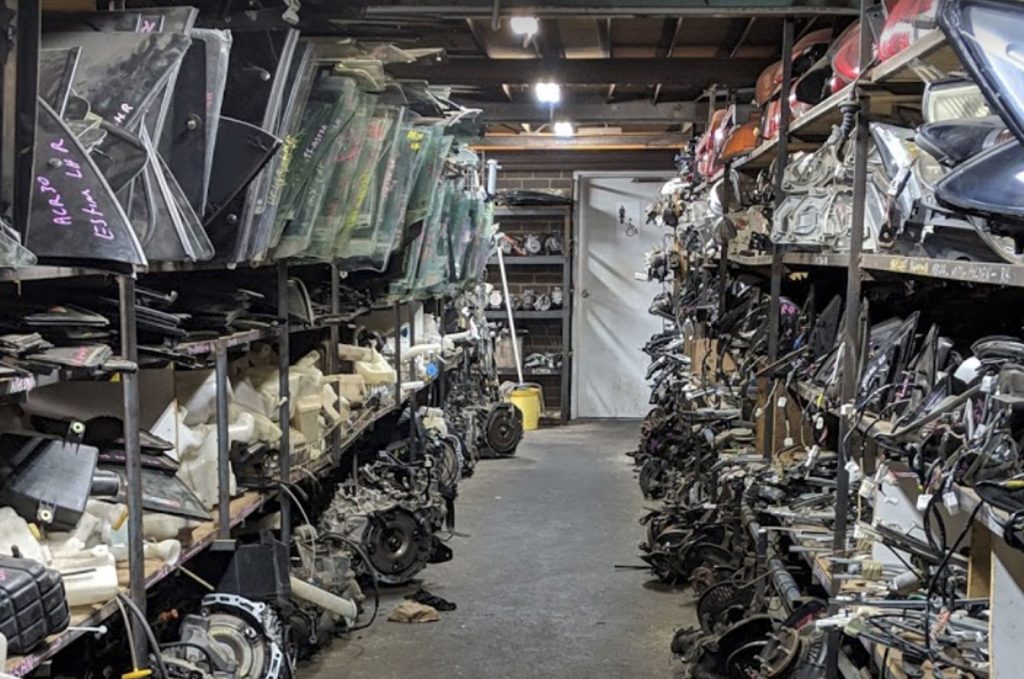 Top Quality Ford Parts Campbellfield
If you've had a crash and you're looking to fix your Ford, choose T&H for the best second hand Ford parts Campbellfield. We're a family-owned and run wreckers, operating since 1983. We take pride in offering exceptional customer service and ensuring all of our parts are of top not quality every time. Each part and piece we have has undergone thorough testing to prepare it for sale so that it works for you for a long time to come. We also offer a warranty on parts and you can read more about that here . We go above and beyond to get you the parts that you need and assist you with any installations. All you need to do is contact us and see what we can do for you. So if you need excellent Ford parts Campbellfield, shop with T&H today!