When you need top-quality second-hand parts for your vehicle, shop at T&H Wreckers. We have the very best in Ford spare parts Campbellfield. All the elements supplied by T&H Wreckers are tried and tested before they go on sale so you can be assured the parts you get from us for your Ford will be top-notch. In addition to this, we also offer a warranty on the parts we sell. See details about our warranties
here
.
If you can't find the Ford spare parts you're looking for then don't hesitate to contact, we should be able to source them for you and order them in. Once it's in stock, we'll let you know and can ship them out for same-day delivery to the Melbourne Metro region, or you're welcome to come and pick them up. We can even help with installation! Shop online now or call (03) 9357 1435 and speak with one of our wrecking experts.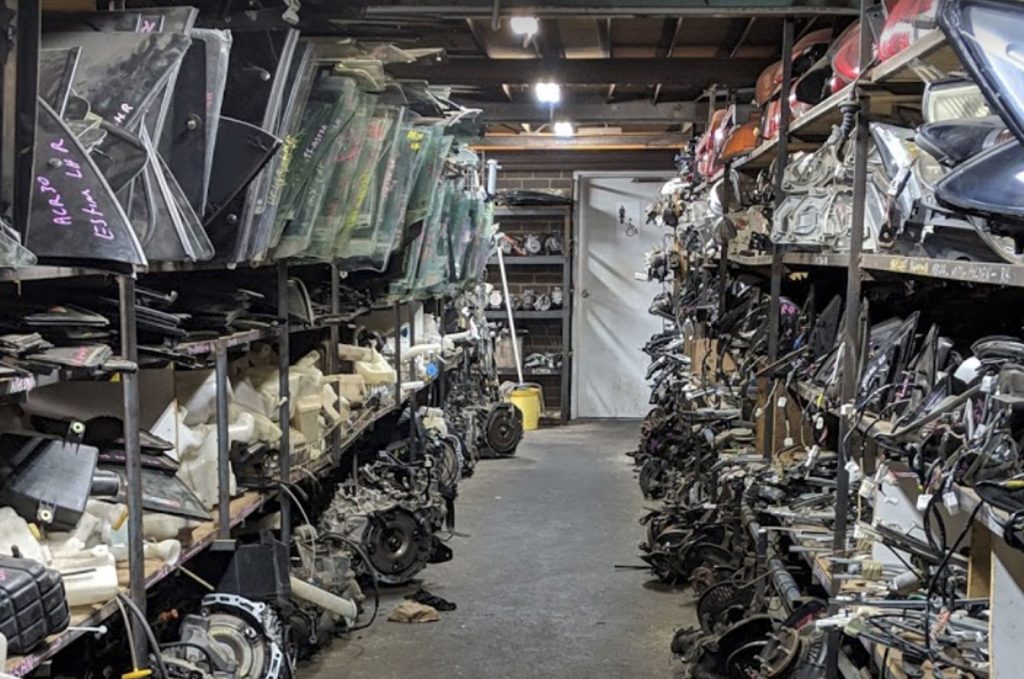 Ford Spare Parts Campbellfield
T&H Wreckers are your go-to for Ford Spare Parts Campbellfield. We're you local trusted wreckers with decades of years of experience working at top wreckers in Campbellfield. We buy and sell automotive parts for all kinds of vehicles and make sure they're in perfect working order before we sell them to you. So if you're a mechanic or working on your car yourself, we can help. Give us a ring if you can't find what you're looking for online. As a member of the Melbourne Hotline System, we have access to hundreds of other businesses that can help you find what you're looking for. Let us do the hard work for you!
Shop Online or Contact Us Today