T&H Wreckers is your leading supplier of second hand and spare Mazda parts in Campbellfield. With a huge range of spare Mazda parts both online and instore, we can help you get the parts you need fast. With a focus on quality, we aim to provide you with spare parts that will get the job done reliably every single time. Order online today and get same day shipping in Metro Melbourne, or next-day delivery for interstate orders.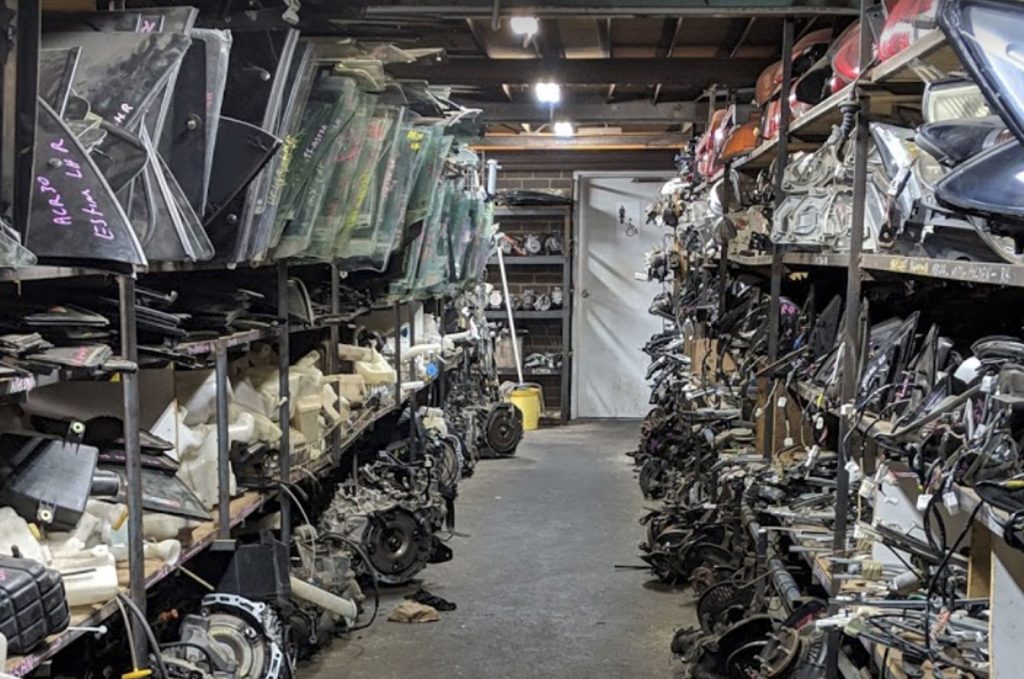 We Can Find the Mazda Parts You Need
Finding the parts you need can be difficult, especially if those parts are for older model cars or hard to find in the first place. T&H Wreckers is proud to be a part of the Melbourne Wreckers Hotline, a network of wreckers and spare part suppliers across the city. Through our connections we can source any part you need and have it delivered directly to you. If you can't find the part you need on our online store, simply give us a call and we'll be able to track the part down. For more information on this service, talk to our team today.
A Wide Collection of High-Quality Parts
Fast Australia Wide Delivery
With T&H Wreckers you can get back on the road faster than ever before. Order online today and get same day shipping in Melbourne or next day shipping Australia wide. As the leading Mazda wreckers Campbellfield, we also offer local pickups and installation from our store in Campbellfield. This way, you can get the parts you need now and install them immediately. Browse our spare Mazda parts online, or call today for more information.