Have you had a bingle in your Nissan? If you're looking to repair your vehicle and you're chasing Nissan parts then shop online with us at T&H Wreckers. We're your leading Nissan wreckers Campbellfield. If you can't find what you're looking for on our online store, then contact us! We might just be able to source the part you need. As members of the Melbourne Wreckers Hotline where we can liaise with hundreds of other businesses to source the parts you need. We can have them ordered in and delivered to you in no time so you can get back on the road again! Alternatively, come in to pick up your parts and we can even help you install them. Shop online line or call us on
(03) 9357 1435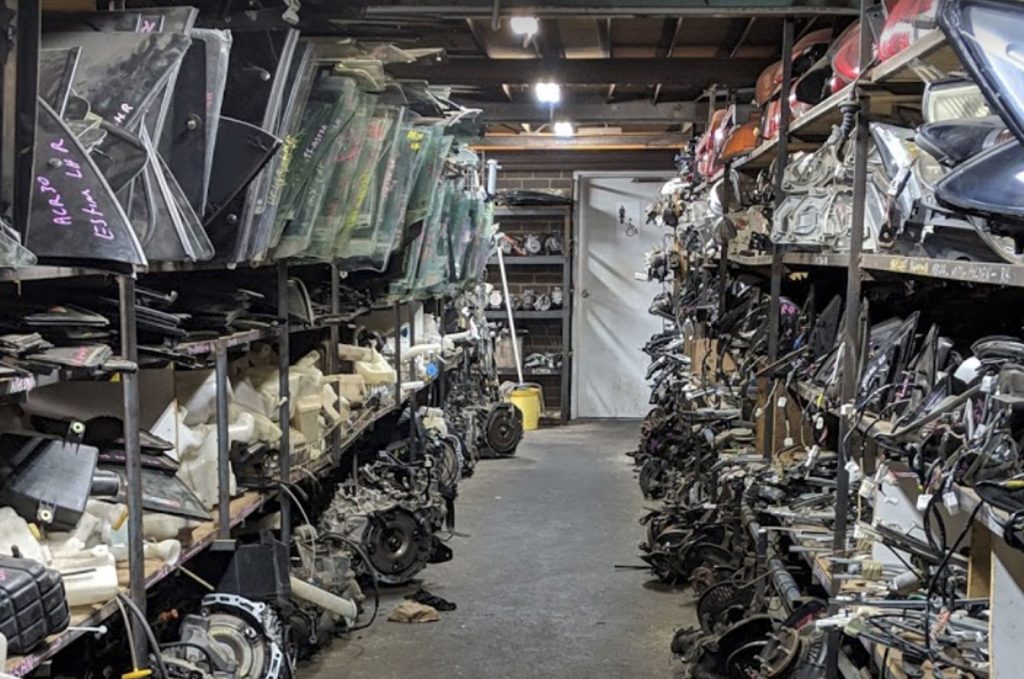 Quality Car Parts Guaranteed
All of the parts stocked at T&H Wreckers are tried and tested for quality before we put them back on sale, ensuring you are getting a high-quality component for your Nissan that you can rely on. We also offer a warranty on the parts we sell on, so you can trust you're getting the best possible second-hand product. Give us a call if you want to learn more about our promise and our warranties.
Shop Nissan Wreckers Campbellfield
It's easy to shop for Nissan and other car brands car parts with T&H. Simply scroll through our wide range, you can search by different areas of the vehicle or simply type in what you're looking for in the search. If you're having trouble locating the part you need, call us!