If you need spare parts, second hand, or recycled parts for repairs, T&H Wreckers can get you what you need fast. As leading Peugeot wreckers Melbourne, we stock a wide range of car parts both online and in our warehouse, ready to be shipped directly to you. We've been supplying mechanics, panel beaters and more with reliable, high quality spare parts for years, and have the skills and knowledge to provide you with exactly what you need. If you can't find what you're looking for in our online store, talk to our team and we'll be able to track down the part you're looking for through our extensive wreckers' network. Browse our range online and order today for fast, Australia-wide delivery.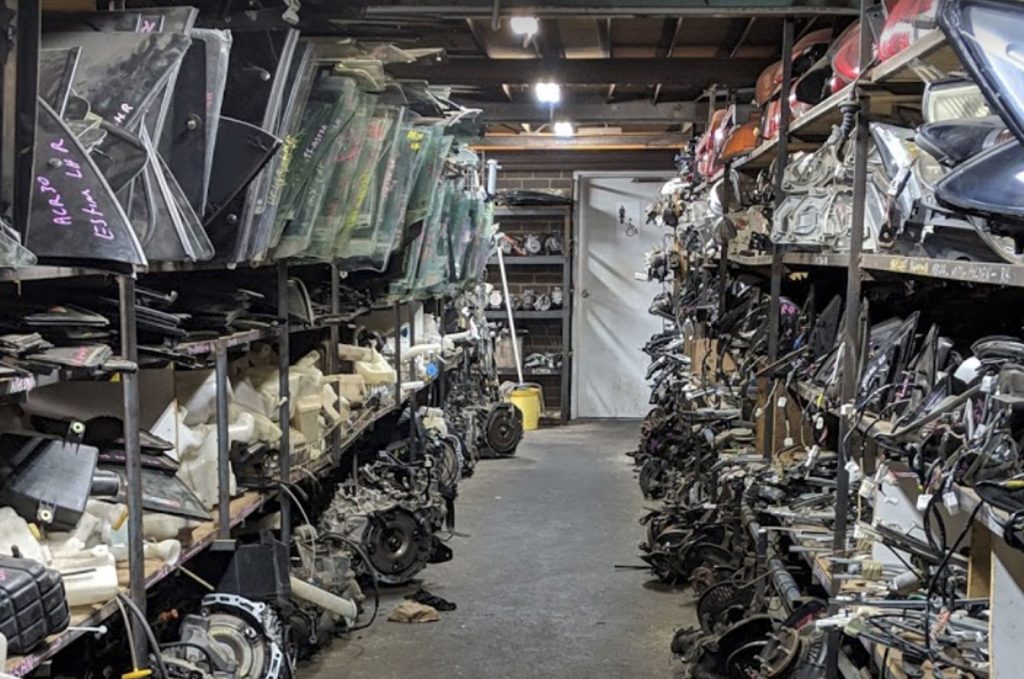 Never Get Left with a Bad Part
While many wreckers simply strip parts and sell them on, T&H Wreckers uses a multi-step checking and testing process to ensure you're getting parts that will work reliably. We've set our sights on offering great customer service first and foremost, helping you get the parts you need faster and installed sooner. Of course, spare Peugeot parts will never match up to brand new part. It's why all our standard parts are covered by our warranty, so that in the rare event something fails, you can get a replacement part quickly and easily, wasting as little time as possible. Talk to our team today for more information.
Can't Find It? T&H Wreckers Can!
With almost 40 years in business we're connected to a network of wreckers across Melbourne. If you're having trouble finding a specific part, our team can get to work and track down the part for you quickly. Our team are always available to answer any questions you might have and provide you with the support you need. Call our Peugeot wreckers today for more information.
Leading Peugeot Wreckers Melbourne
As one of the leading Peugeot Wreckers Melbourne we provide spare Peugeot parts for professionals and enthusiasts all across Australia. With same day shipping on most Melbourne based orders and next day shipping on interstate orders, you can get the parts you need faster than ever before. Browse our range and order online today, or discuss your needs with our team.