Are you a mechanic, panel beater, car repair specialist, or just passionate about cars? T&H Wreckers can get you the spare parts and replacement parts you need for your Toyota and get you or your customers back on the road fast. With a wide range of high-quality parts available both online and at our store in Campbellfield, browse our range and order today. We offer same day delivery in Melbourne Metro and next day delivery for interstate orders. If you can't find the part you need, call us and our team will track it down for you. With almost 40 years in business, we're the Toyota wreckers Campbellfield chooses. Order online today.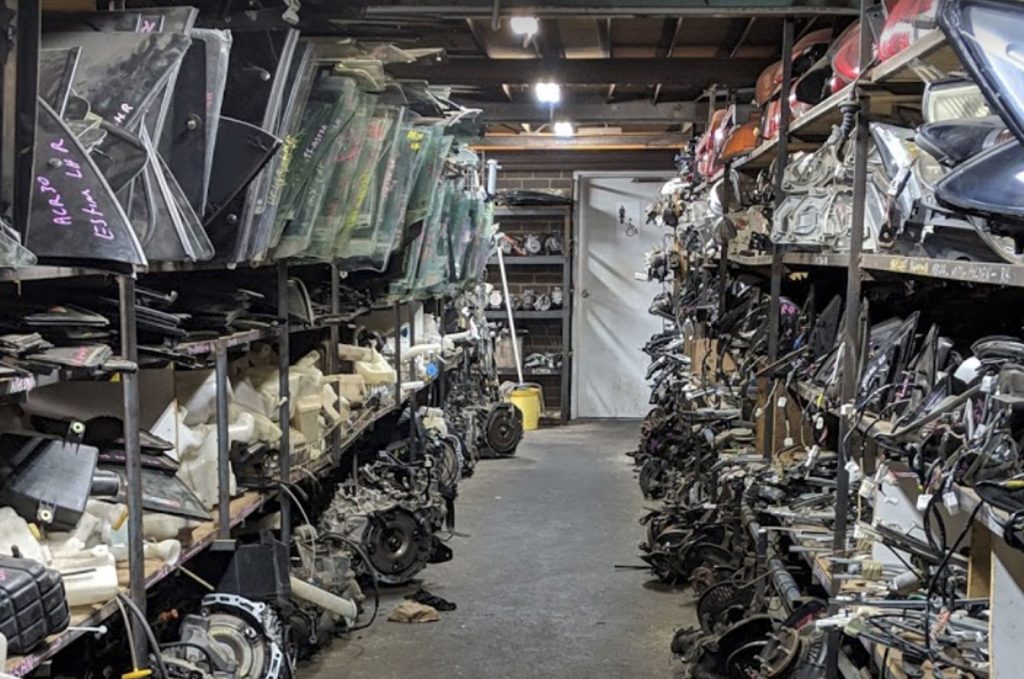 Fast Shipping Australia Wide
While we're based in Campbellfield, we're able to get the parts you need and ship them anywhere in Australia, with next day or same day delivery available on almost all orders. We also offer local pickup, as well as installation services where possible. This way, if you find a part you need you can drive on through and get the part installed today! Talk to our team today for more information on this service.
Highest Quality Parts Around
Choose T&H Toyota Wreckers Campbellfield
If you need parts fast for repairs, talk to the team at T&H Wreckers today. We can find the spare Toyota parts you need to get back on the road ASAP. With parts for Ford Mondeo, Fiesta, Flacon, Orion, Laser, Sierra, Territory, and many more, we're the first choice for people all across Australia. Order online today!