T&H Wreckers stock a wide range of ford replacement and second hand parts. We can help you wreck your Ford or provide you with the parts you need to repair it. As the leading Ford Wreckers Melbourne, we can find the parts you need fast and deliver reliable, high-quality parts direct to you whether you're local or interstate. Browse our online store today to find the parts you need, or talk to our team today and we'll track down spare Ford parts fast.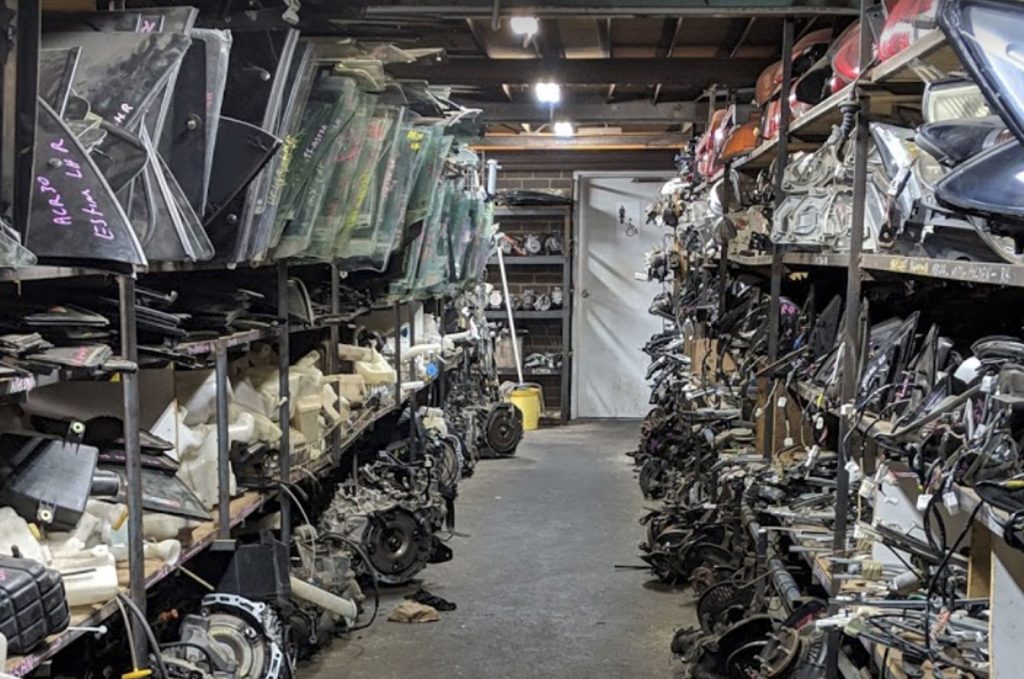 Quality Ford Parts Guaranteed
If you've ever been stung by a bad repair, or bought parts only to have them fail just days later, you'll know how important it is to be sure of the quality of second hand Ford parts. To maintain quality and customer satisfaction all our parts go through rigorous tests and checks to ensure quality. And to give you 100% confidence, all our standard parts come with a comprehensive warranty. If you've found yourself with a bad part, you can have it replaced or refunded quickly and easily.
Ford Wreckers Melbourne Hotline​
If you're a mechanic or panel beater yourself and searching for a specific part, the experts at T&H Wreckers can track down the part you need fast. Though our connection with the Melbourne Wreckers Hotline we can instantly connect with hundreds of wreckers in the area and get the part you need delivered direct to you, with same day delivery on many orders.
Leading Ford Wreckers Melbourne
If you depend on quality for your cars, choose T&H Wreckers. With years of experience in the industry we're dedicated to providing outstanding customer service. No matter what you order from us, you can expect high quality delivered fast. Get the repairs you need done fast with T&H Ford Wreckers Melbourne. Browse our online store today or call us now and speak to one of our friendly wreckers today.
Browse Spare Ford Parts Online