Get the parts you need for car repairs today from the leading Nissan Wreckers Melbourne. T&H Wreckers have a wide range of parts available online with competitive prices, ready to be delivered direct to you. If you need spare, recycled, or replacement Nissan parts fast for a client or your own vehicle, T&H Wreckers can deliver them today, or next-day for interstate and regional deliveries. If you can't find the part you're looking for in our online store, talk to our team today. With almost 40 years of experience we have an extensive network of connections and can source the parts you need for a great price.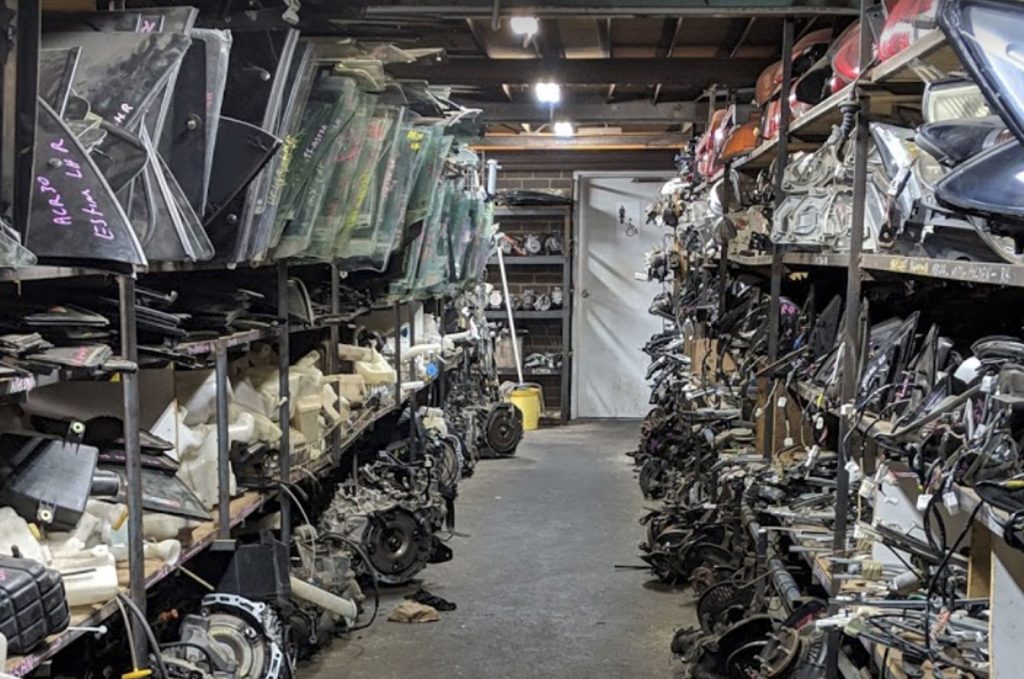 Best Second Hand Parts on the Market
When it comes to second hand and recycled parts, it can be difficult to judge whether what you're getting is going to be in good condition. At T&H Wreckers, we do the hard work for you, testing and checking all our parts to ensure great results. We run a series of tests and checks to make sure the parts you're buying are going to give you the results you're looking for. Of, course, we can't predict everything that could go wrong. It's why all our standard parts come with a warranty, allowing you to get a replacement part quickly and easily if the part you ordered turns out to be faulty. Click here for more information.
Why Choose T&H Nissan Wreckers?
Nissan Wreckers Melbourne Hotline
As one of the leading Nissan Wreckers Melbourne, we offer a wide range of Nissan parts both in our online store and at our wreckers warehouse. However, if you can't find the part you're looking for in our extensive range, we can track down the part you need through our network. We're connected to the Melbourne Wreckers Hotline, a large network of Melbourne based wreckers. Just let us know what part you're looking for and our team can find you a great deal on it in minutes. Talk to our team today for more information on this service.
Browse Nissan Parts Online