Find replacement parts for a wide range of Holden makes and models at T&H Wrecker. With almost 40 in the business we can provide you with any part you need and deliver it to you fast, ready to be installed. Browse our range online or talk to our team and find the part you need quickly. If you can't find what you're looking for, our team can track down the part you're after, and at a great price. We're the leading Holden Wreckers Melbourne. Order online today for same day or next-day delivery.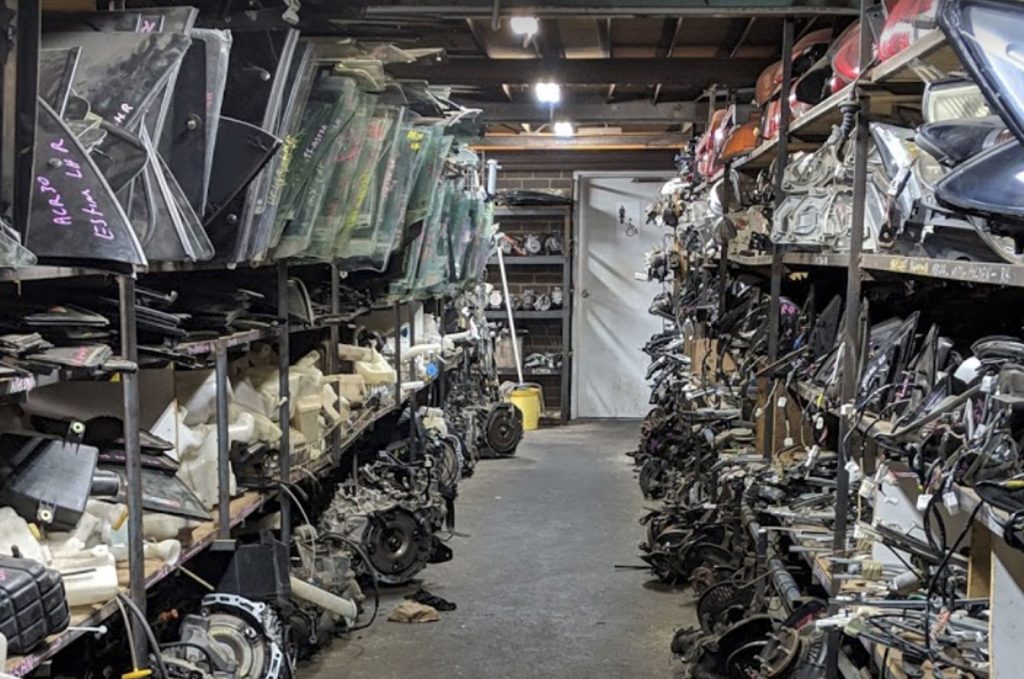 High Quality Holden Parts Guaranteed
Over our time in the wrecking business we've seen the best and the worst of second-hand parts. While some are great and will work well for years to come, others won't even last to the end of your driveway. The worst part? It can be difficult to tell which is which before installation. To make sure you get reliable, high quality parts, our team run every one of our parts through a series of tests and checks. And to give you complete peace of mind, we offer a warranty on all our standard parts. This way even if something goes wrong you can get a replacement part quickly and easily. Conditions apply.
Choose T&H Holden Wreckers Melbourne
Professional Wreckers at Your Service
If you need help finding the part you need, our team are always available to help and answer your questions. With years of experience behind us we can provide information and advice. If you need information on the best replacement parts, how to install a specific part, or anything else related, call us today or fill out an enquiry form. Our team is dedicated to helping you get the best results.e.
Browse Holden Parts Online
Spare Holden Parts Online