Get second hand and spare Hyundai parts online from the leading Hyundai Wreckers Melbourne. We stock a wide range of high-quality parts online and offer same-day and next-day delivery. If you can't find the part you're looking for online talk to our team and we'll be able to track it down for you through our network of wreckers and part suppliers. With a focus on customer service, we aim to provide you with reliable spare Hyundai parts fast.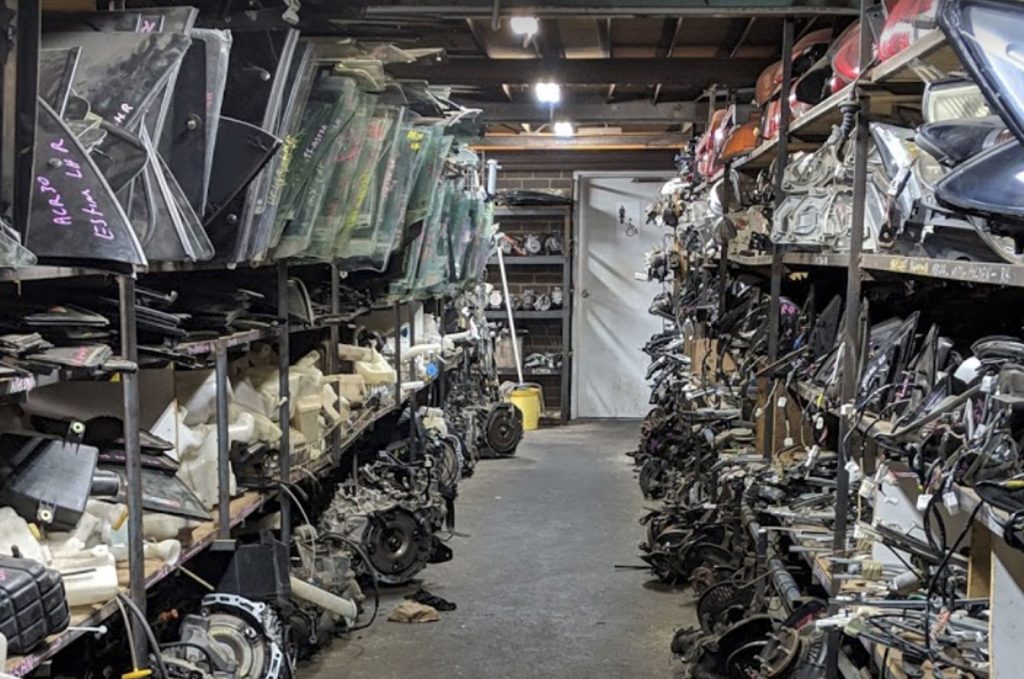 High Quality Hyundai Parts Guaranteed
With T&H Wreckers you'll never get stuck with a faulty part again. All our parts go through a set of checks and tests to ensure you're getting a part you can rely on to provide great results. While we can't guarantee every part will be fault free, we make every effort to ensure you're never stranded with bad spare part. All standard parts we sell come are covered by our warranty, so that in the event something does go wrong you can get a replacement part easily and quickly. Learn more about our warranty here.
Hyundai Wreckers Melbourne Hotline
With our connections in the Melbourne Wreckers Hotline, we can track down any parts you need. While our online store has a huge range available already, occasionally you'll need a part we don't have in stock. If this sounds like you, call our team and we'll get to work immediately, finding the part you need for a great price and getting it delivered direct to you. Talk to our team for more information on this service. ervice.
Since 1983 T&H Wreckers has been providing mechanics, panel beaters and enthusiasts with high-quality spare parts. We take pride in our customer service, and will go the extra distance to ensure you get the parts you need when you need them, and for a great price. Browse our range online and order today for fast delivery, or talk to our team now for more information on our products and services.