When you need replacement Suzuki parts fast, choose T&H Wreckers. We've been around for nearly 40 years, providing mechanics, panel beaters, car lovers and other businesses with the parts they need to get the job done. Browse our range of Suzuki parts online, or talk to our team and we'll find the parts you need and get them shipped to you fast. With competitive prices, part warranty and a reputation for quality, we're the leading Suzuki wreckers Melbourne. Order today and get same day shipping on Melbourne metro orders, or next day interstate.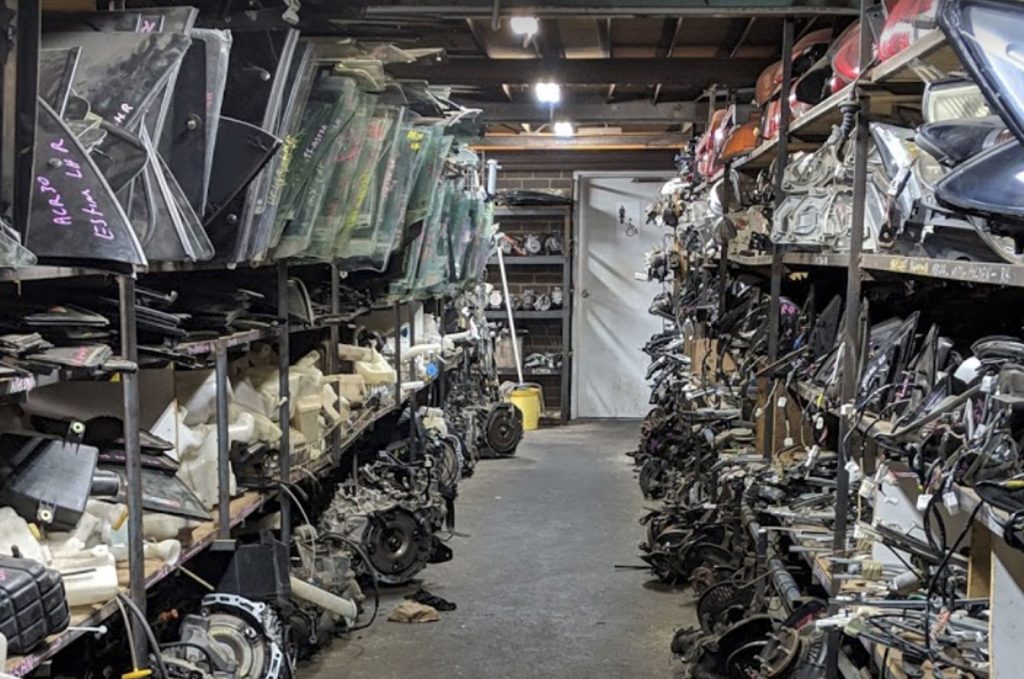 The Best Suzuki Parts Around
Sometimes it can be hard to trust second hand, reused and replacement Suzuki parts. It's a gamble, betting whether the part is going to break or not, or just how long it will last. It's why we've changed the way we do spare parts. By implementing a thorough testing process we've almost eliminated the risk of getting a dodgy part. And if something does slip through, all our standard parts are covered by warranty, allowing you to quickly and easily get a replacement. Our aim is to provide you with the parts you need fast so you can get the job done. For more information on our warranty click
here
, or talk to our team today.
Australia Wide Suzuki Parts Delivery
Suzuki Wreckers Melbourne Hotline
If you can't find the part you need in our online store, the team at T&H Suzuki Wreckers Melbourne can track down the part you need and get it delivered directly to you. We're connected to the Melbourne Wreckers hotline, a network of wreckers and spare part suppliers across the city. Through our connections we can find almost any Suzuki part you need. Talk to our team today for more information on this service, or order online today and get high quality replacement Suzuki parts today.