T&H Wreckers have a wide range of spare and replacement Mitsubishi parts at competitive prices. We provide parts for mechanics, panel beaters and car enthusiasts all across Melbourne, offering same day or next day delivery on almost all our parts. If you're looking for a specific part and can't find it on our online store, just let our team know and we'll be able to track it down for you. With a huge network of wreckers, suppliers and parts available through our Mitsubishi Wreckers Melbourne Hotline, we can track down and supply the parts you need fast. Browse the range online or talk to our team today.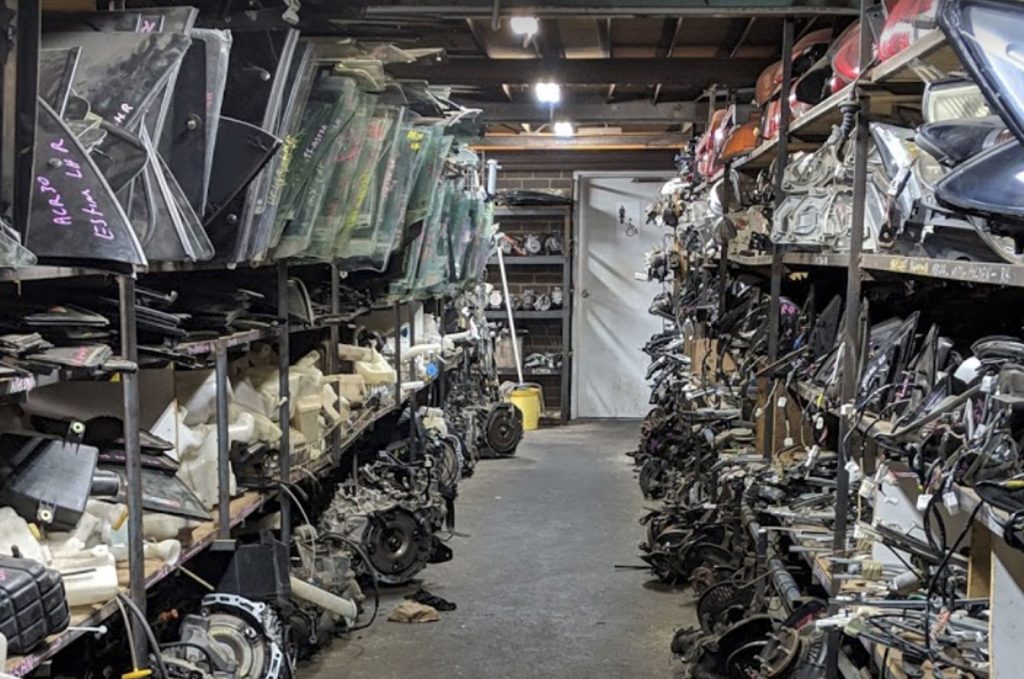 High Quality Mitsubishi Parts Guaranteed
We pride ourselves on providing high quality parts for all our customers, going the extra mile to ensure you get parts that are reliable and in good condition. All our parts go through an extensive testing process to ensure they'll give you the results you deserve. Of course, as these are used parts things do go wrong occasionally. It's why we offer a full warranty on standard parts, giving you complete peace of mind. If a part you've bought from us breaks down, we'll replace it for you quickly and easily (conditions apply)
Why Choose T&H Mitsubishi Wreckers Melbourne
Part Installation Service
As experienced wreckers, we provide a full service for all our customers. If you're picking up the parts you've ordered directly, our team can install your replacement part directly when you come to pick it up. This way you can get back on the road sooner and save money on your repairs. Ask our Mitsubishi wreckers Melbourne team about this service today.
Mitsubishi Wreckers Melbourne
With almost 40 years in business, T&H Wreckers carries one of the largest ranges of spare Mitsubishi parts in Melbourne. With a dedicated team on board and a network of suppliers and wreckers, we can source and deliver the parts you need for your repairs fast. We offer same day delivery on Melbourne metro orders and next day delivery on most interstate orders. If you need reliable, high quality Mitsubishi car parts fast, choose T&H Mitsubishi Wreckers Melbourne. Browse our range online or call us today to talk to one of our experts.