For the highest quality parts, choose Melbourne's leading wreckers. At T&H Wreckers we've got second hand and recycled parts from a wide range of Toyotas. If you're looking for a specific replacement part for a client or your own vehicle, we can deliver the part you need fast. Can't find the part you need in our online store? Our team can track down the parts you need through our extensive Toyota wreckers Melbourne network and deliver them direct to you. With a passion for customer service, we're committed to bringing you the highest quality Toyota parts.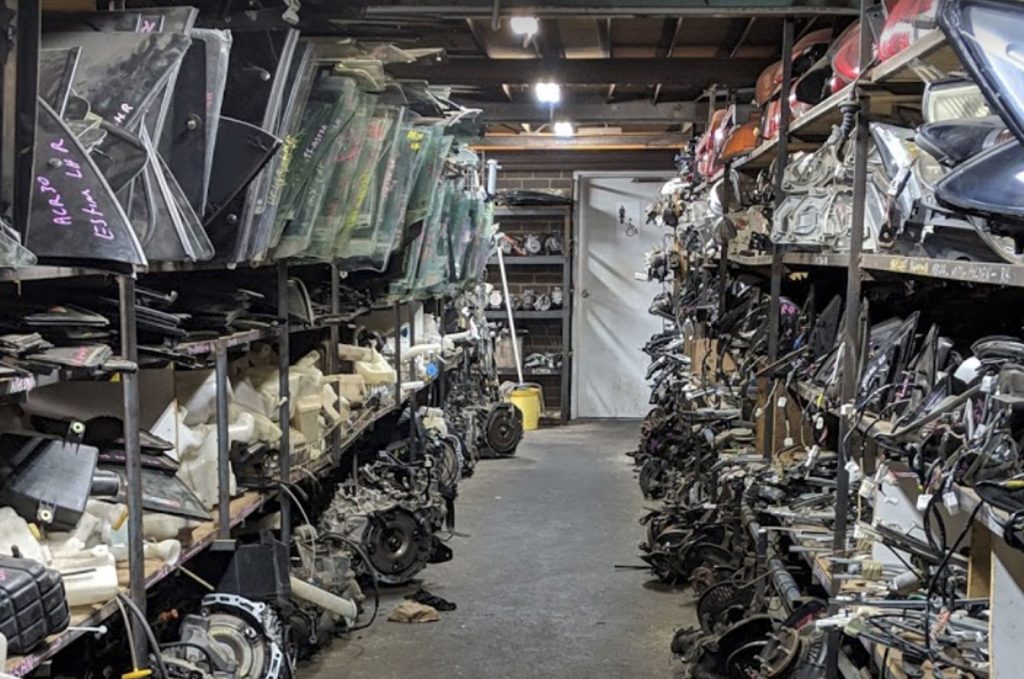 Guaranteed High-Quality Car Parts
There's nothing worse than getting your car repaired just for it to break down again a week later. With T&H Wreckers you're guaranteed to get high quality parts. As well as checking and testing all parts we receive, all standard parts we sell come with a full warranty. If you've recieved a part that is faulty, we'll replace it for you quickly and easily. Choose T&H Wreckers and get back on the road faster.
Parts Pickup & Installation
As we're based in Melbourne, we offer pickups for parts from our yard and store. If you need a part now, you can talk to our team and pick up the part you need directly. We also offer installation for many parts, getting you up and running right away. Talk to our team today for more information on this service.
Best Toyota Wreckers Melbourne
Best Ford Wreckers Melbourne For almost 40 years T&H Wreckers have been providing enthusiasts, panel beaters and mechanics all across Australia with the parts they need. With a huge collection of spare, replacement and recycled parts, as well as an extensive network of connected suppliers, we can get you the Ford parts you need when you need them. If you have any questions about parts or need advice about parts and installation, our team is always happy to help. Contact us today on
(03) 9357 1435
or browse our store online and find the parts you need.
Toyota Parts Store Online