T&H Wreckers are dedicated to delivering high quality spare Renault parts in Melbourne and throughout Australia. If you're looking for spare parts for your car or your customer's you'll find them here. With a massive range available on our online store and an experienced team ready to find any part you need, it's no wonder we're the leading Renault wreckers Melbourne. Order online today and get same day delivery in Melbourne, or next day delivery anywhere in Australia.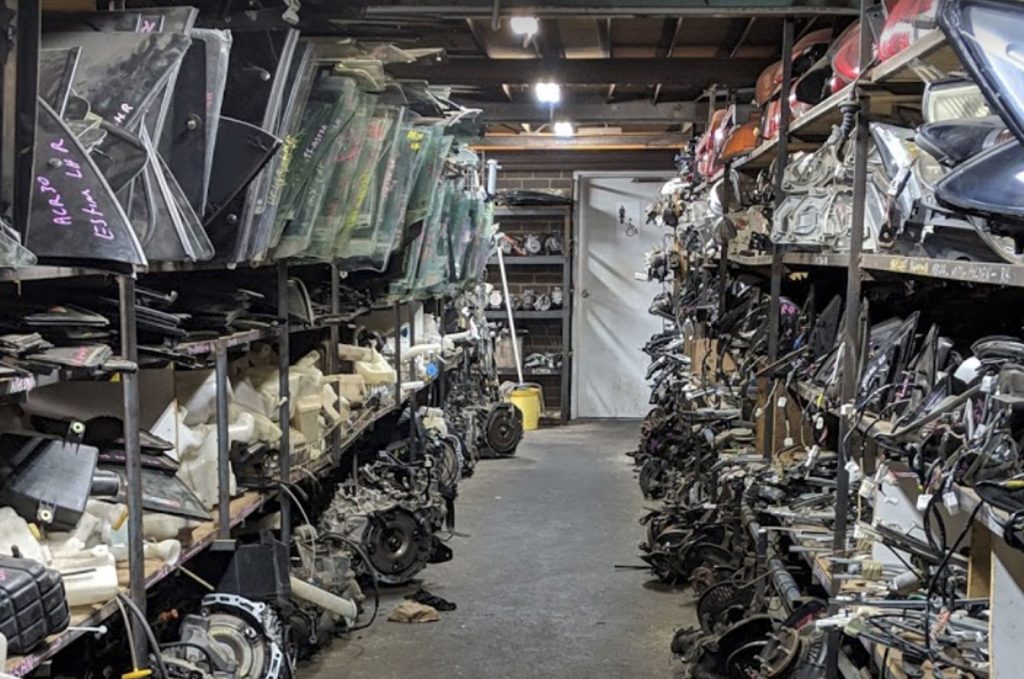 Get the Parts You Need Today
While we have a huge range of Renault parts available, we aren't able to stock everything all the time. If you can't find the product you're looking for in our online store, our team can track it down for you through our extended network of wreckers. We're part of the Melbourne wrecker's hotline, a network of wreckers and suppliers. Call us today and we can find the parts you need fast.
Get Quality Renault Parts, Guaranteed
Choose T&H Renault Wreckers Melbourne
With more than 40 years of experience behind us, we have the knowledge and expertise to provide you with the parts that you need. Browse our range online and order today for fast delivery, or talk to our team and we can help you track down the parts that you need. For more information on any of our products or services, call us now on
0393571435