Get the spare parts you need today and get the job done fast. T&H Wreckers specialises in supplying spare and replacement parts. We stock a wide range of lexus parts in our online store and at our Lexus wreckers Melbourne warehouse, ready to be shipped out directly to you, anywhere in Australia. Browse our range online and find the parts you need, or talk to our team today and we'll be able to track down the part you're looking for. With same day delivery on Melbourne metro orders and next day delivery anywhere else in Australia, you can get the spare Lexus parts you need faster than ever before. Order online today.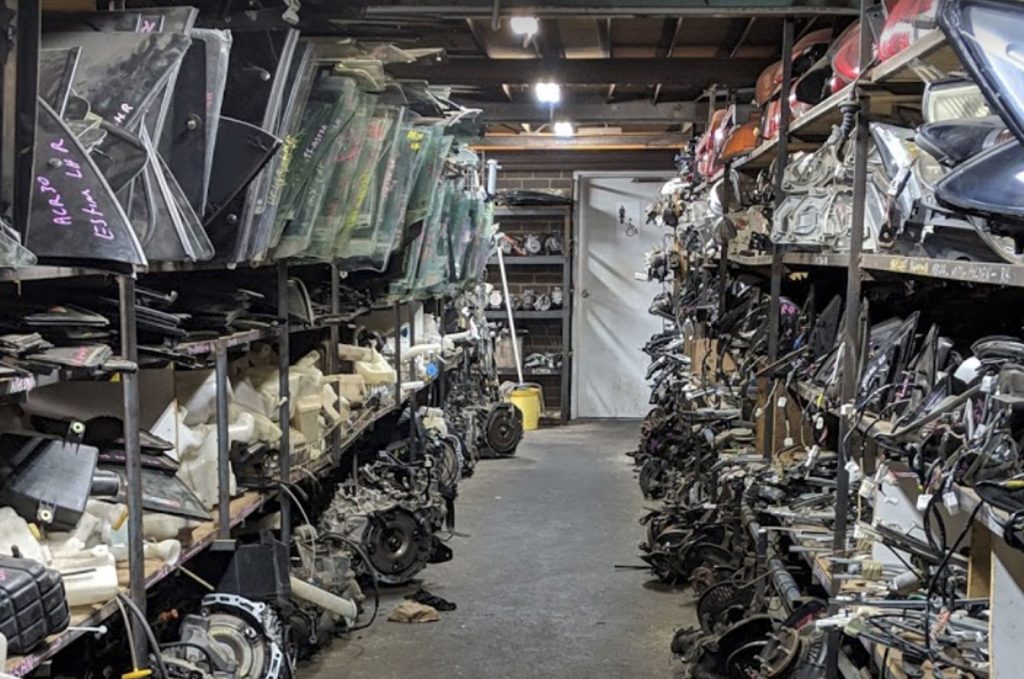 Find the Lexus Parts You Need
As leading Lexus wreckers Melbourne we have a massive range of parts available at our warehouse and in our online store. If for some reason you can't find the part you're looking for, or we don't have it in stock, our team can track it down for you and get it delivered. We're connected to the Melbourne Wreckers Hotline, a network of wreckers and suppliers in and around Melbourne. Through our connection we can find almost any part you need. Talk to our team today for more information.
High Quality Parts from Top Suppliers
Australia Wide Lexus Parts Delivery
If you need parts for repairing Lexus', you'll find them at T&H Wreckers. Browse our online store and order today for next day shipping anywhere in Australia, or same day shipping in metro Melbourne.