Looking for second hand and spare Mitsubishi parts? You've come to the right place. For almost 40 years, T&H Wreckers has been providing high quality Ford parts for people all across Australia. As the leading Mitsubishi wreckers Melbourne we're passionate about customer service, helping you get the parts you need fast so you can get your car or your client's back on the road ASAP. If you can't find the part you're looking for, talk to our experienced team. We'll track it down and get it delivered directly to you, anywhere in Australia. With same day shipping on local Melbourne Metro orders and next day shipping interstate, order today!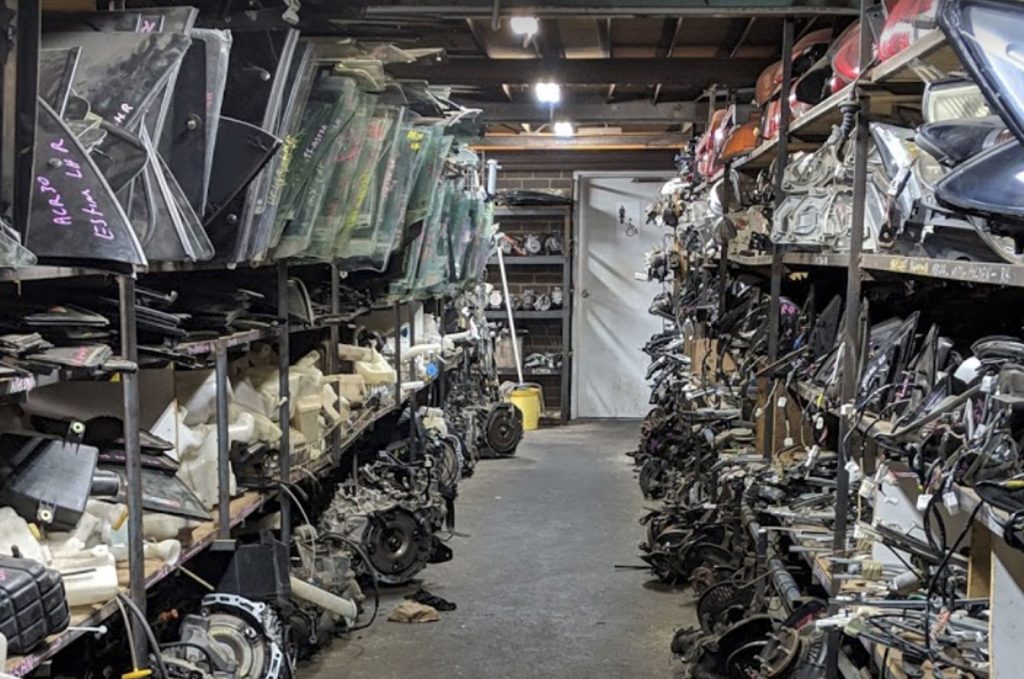 High Quality Spare Mitsubishi Parts
Sometimes it can be difficult to source reliable parts for repairs. At T&H Mitsubishi Wreckers Campbellfield we've taken care of the hard work for you, stocking a wide range of high-quality parts. All our parts are checked and tested for quality to ensure they're going to be reliable and durable. And in the rare case that a part breaks soon after installation or you get a part dead on arrival, we'll replace it for you fast under our standard parts warranty. Talk to our team today for more information on this service.
Get the Parts You Need Fast
Find the parts you need in our online store or talk to our team today. We offer next day delivery Australia wide and same day delivery in metro Melbourne. Call T&H Mitsubishi Wreckers Campbellfield today to talk to an expert and learn more about our parts and services.